It is a natural progression really that as Sarah gets older she spends more time with friends and her own interests just as Danielle did, which leaves me with my little girls on our own quite a bit these days.

I am increasingly aware of how little time I have left in my 'full-time' mum role so try to do as many fun things with them as I can.

Simple things like watching a movie, going for a walk or more elaborate excursions. This is a recent one to the monkeys in Launceston. Just candid shots I haven't cut n polished any of them (because I don't know how and don't have time).

These are also my recent 'fat' photos. Hmmm not a good look, but a 2.1kg loss this week has me on my way to slimdomville.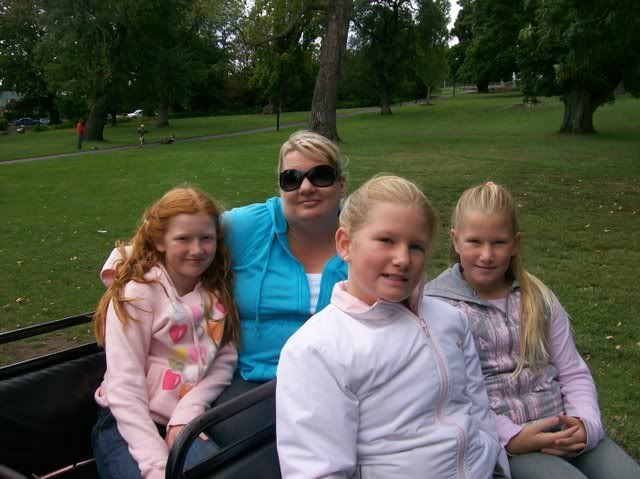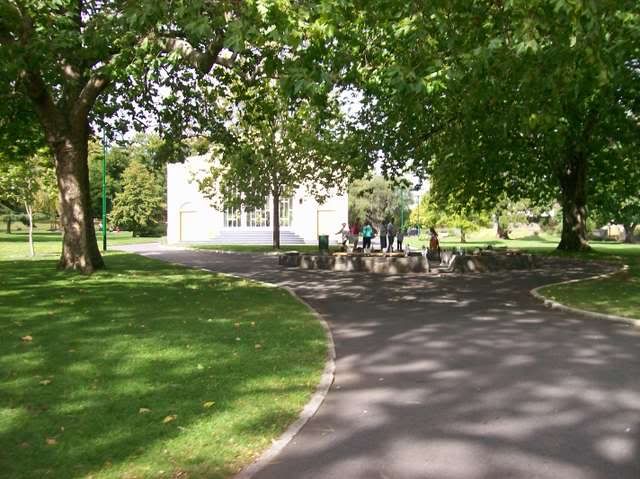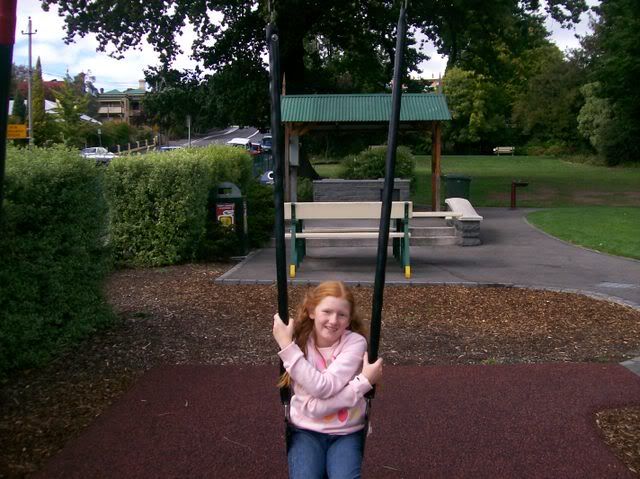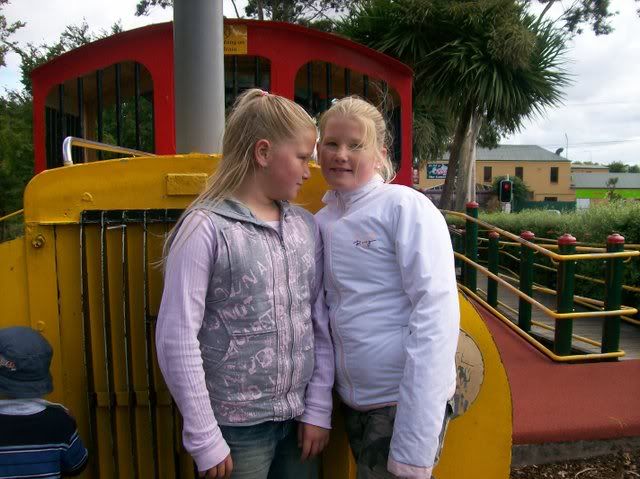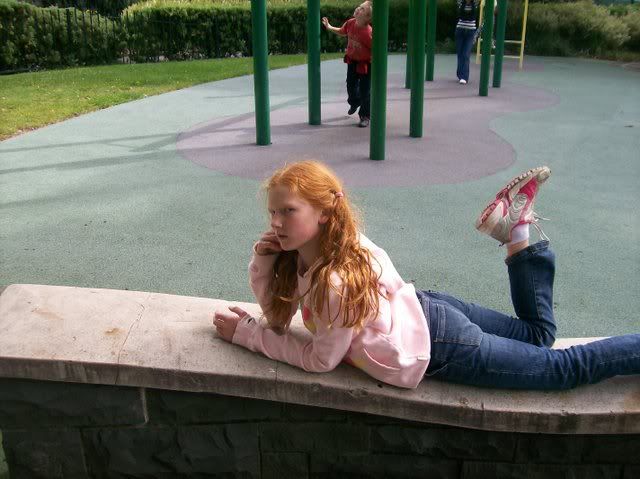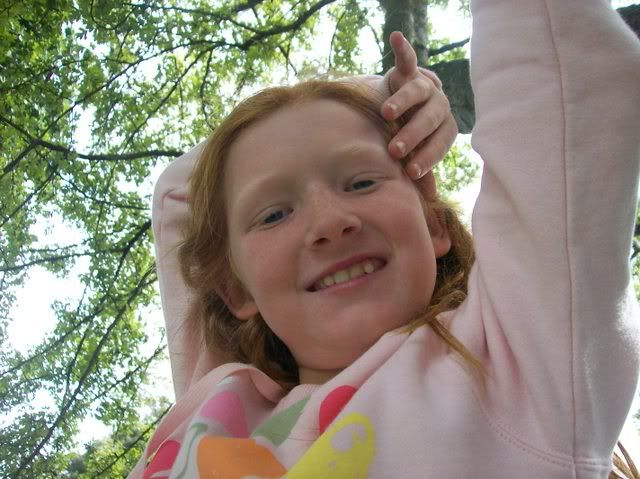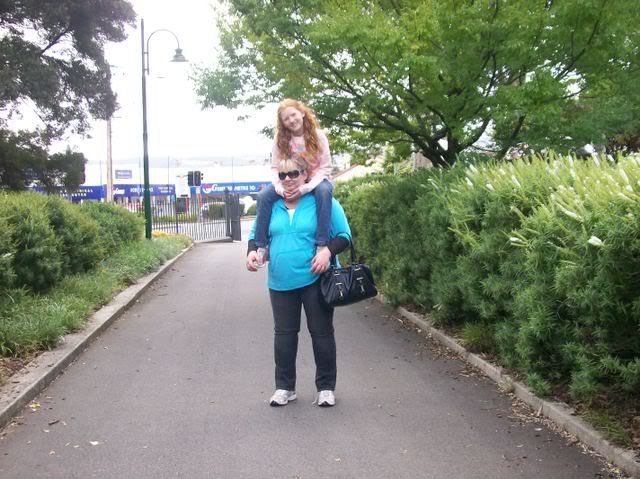 And as always the end of the day looks a little like this......