h gWell Madam L, I have

dutifully

taken a picture of the fridge!

How

blardy

drab is it? The spice cupboard full of secrets would have been

infinitely

more appealing but the fridge you get.

Now this was taken on Saturday, typically, Saturday is the day before shopping in this house so the only ingredients remaining in the fridge are for that 'Oh my god what WILL I call it sort of meal'.

I shop strictly week to week and ONLY buy what is on my list for my carefully planned 7 days of

culinary

delights, but sometimes the best laid plans go astray and

I'm

left scratching my head on

Saturday

!

Each weekend the girls go through the recipe books and pick a meal each, and then I throw in a couple of super duper healthy ones that are normally greeted with sighs and rolling eyes but strangely gobbled up in seconds and requested over and over............

The girls all have a night to cook, yes they cook. No child would last a day in my house without the ability to cook, clean and say please and thank you, in return they have unlimited hugs and kisses and a less frazzled mum who can get through this busy world of

fulltime

work and mum to four with working away from home DH.

So here it is: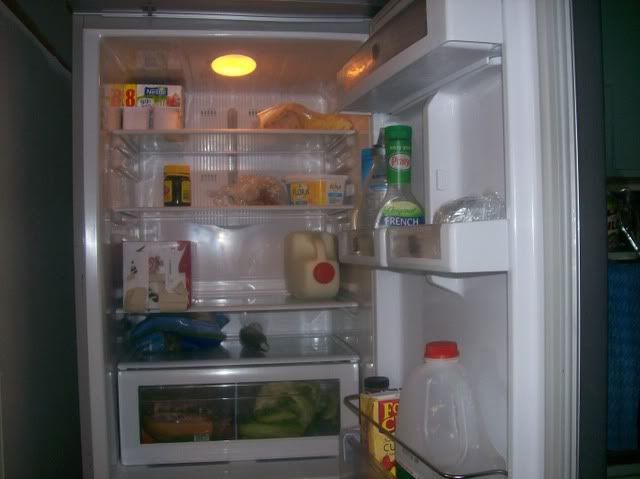 Not very inspiring is it? Oh and you may well ask WHAT did we have for dinner that Saturday night? Well I threw together a salad, snags and wedges,
ok
definitely
NOT 5 star or on the top 10 healthy meals list but hey the kids loved it!