Over the last few days I have heard these statements not once but several times
"Wow that's a really nice top"
"Have you had your hair done? It's looks really pretty today"
Very flattering and totally fantaboulous for my self esteem of course and I am sure it is because people are noticing a change but can't quite pin-point what it is or don't want to say the dreaded "Have you lost weight?"
I am loving it and also loving clothes shopping! OMG I have done so much shopping it is crazy. Need to settle it down a bit and start getting ready for Xmas I think.
But just to share some of the outfits I have been putting together for work:
From Gap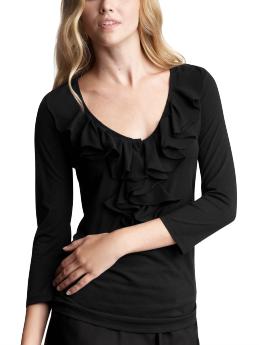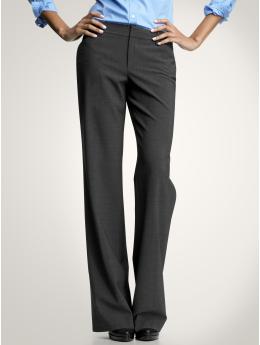 From Old Navy: