I love Xmas, its usually a nice family affair and I just love the general indulgence of the whole occasion.

Our morning started with too many presents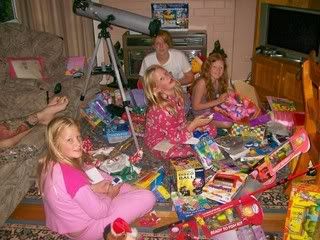 Jessica is rather loving the idea of leaving little spiders all around the house for me!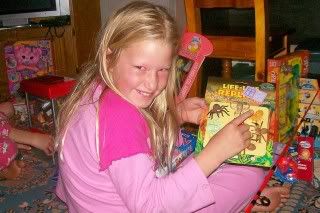 I made some rather yummy desserts...well put the topping on anyway!

Yummy Cheesecake and Pavlova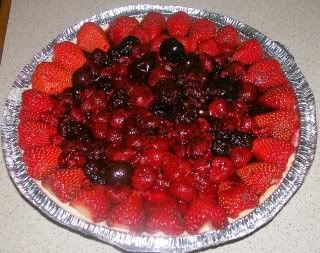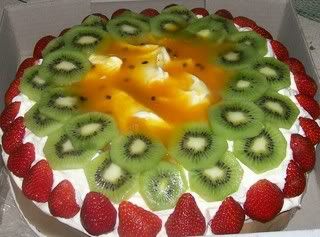 Next it was time to get the Xmas dresses on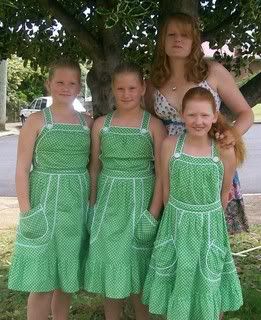 A bit of goofy sister stuff!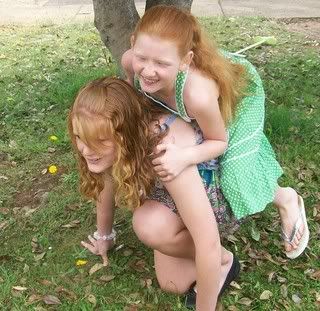 And we headed up to my brother in laws for the day. They bought their house about 12 years ago now and it was a great buy then, even by Tasmanian standards. They have had to do a lot of renovations but have the most amazing views from their front decking.....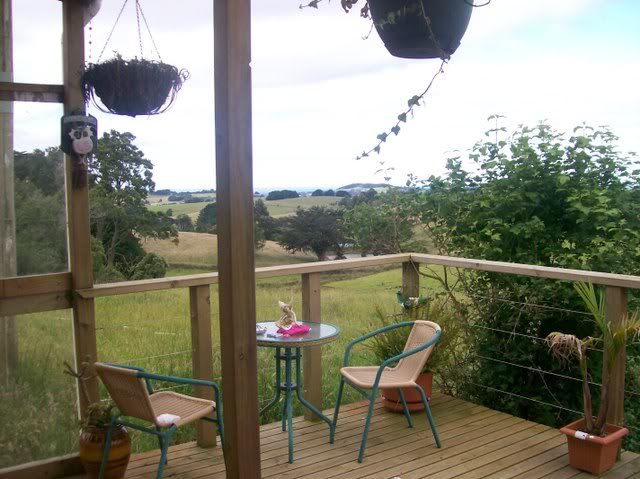 Sarah on the side decking pulling goofy faces at me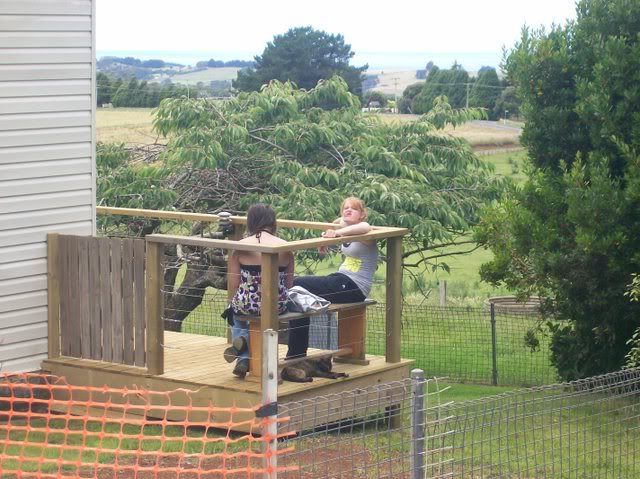 My sister in law had been cooking all morning and was quite the errrhummm happy elf?? She would KILL me if she knew this photo was blogged so shhhhhhhhhhhhh......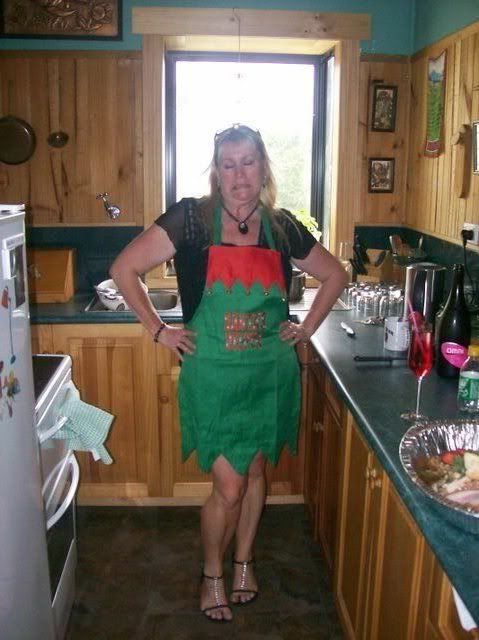 My nephew Sam was there, he is a little Boho cross Hippie I think but it seems to suit him, he has a gorgeous girlfriend Anna.




Some random shots of the twins. As you can see the Xmas dresses are a distant memory!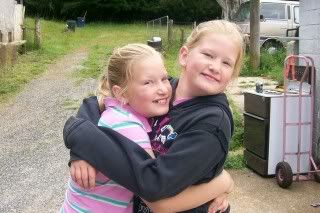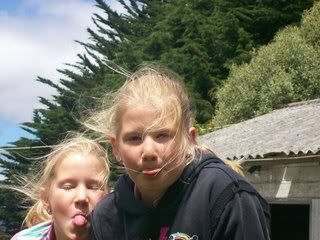 I love these two photos, I was taking a nice picture of Emily and then Jessica jumped in, check out the look on Emilys face!! Too funny!!




My BIL Mark has over the years decked out this shed, I think its pretty amazing LOL we always end up in here playing pool and just hanging out.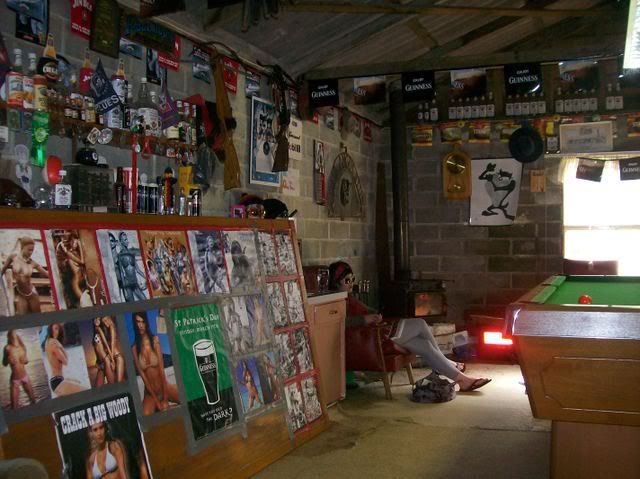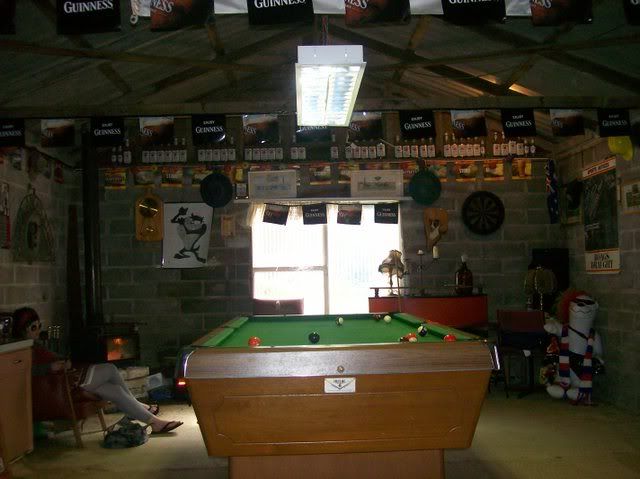 My SIL Carol and her son, my nephew Sam




Carol again with my gorgeous girl Sarah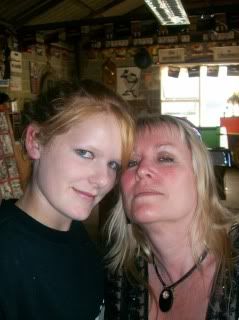 My hubby Sam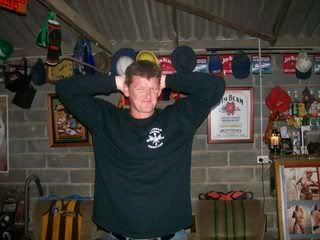 Sam and I being silly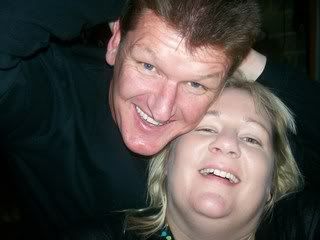 And a picture that Samantha took of me


And that was our Xmas day 2007.