The weather cleared and we took our pink balloons to the beach. The girls each wrote a message on their balloons and we let them go, the idea was for the to drift out onto the ocean, as we know that there are already many, many balloons filling the sky for Ava today.

Messages on balloons: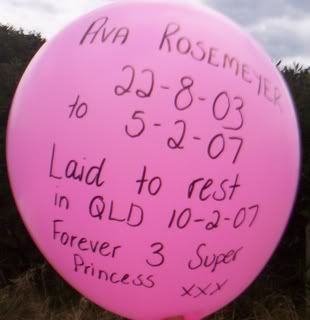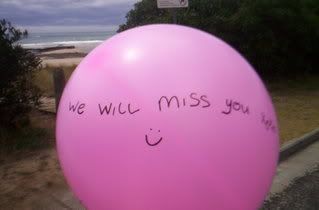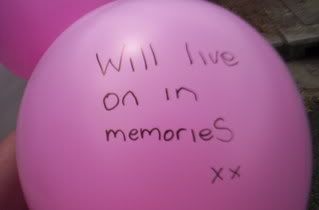 The girls wrote there own messages and we walked out into the water to release them onto the waves, that is those that werent chasing their balloons up the beach! I have heard that Avas funeral was a touching, beautiful day, absolutely perfect for the

'SUPER PRINCESS'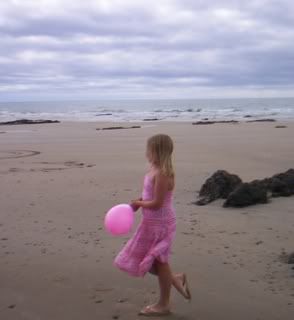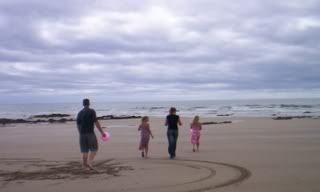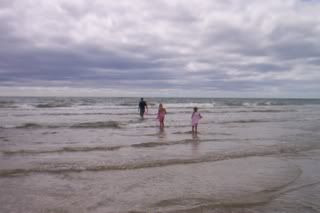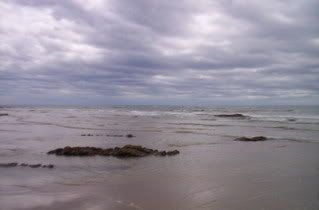 Its times like this I wish I had a camera that could do the memories justice.