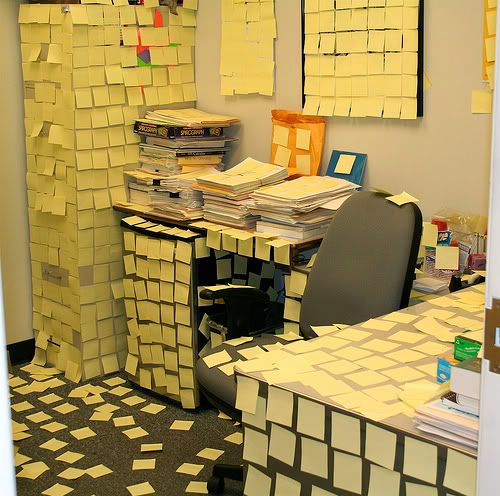 It had to happen, the silly season is over the decorations down and today is my first day back at work.
My clothes are ironed, my healthy lunch is ready and my yummy healthy breakfast eaten.
I will be on that 7.48am bus with hair and makeup in place. I will be in my office about 15 minutes early to settle in and start catching up on emails.
Tommorow I will sleep in, struggle to find anything to wear, skip breakfast because of a bad hair day, run to the bus stop and miss the bus by mere seconds, run back home and get the car, grab breakfast and lunch at the fat enriched little cafe on the corner, bowl into work looking like I just rolled out of bed right (barely) on time.